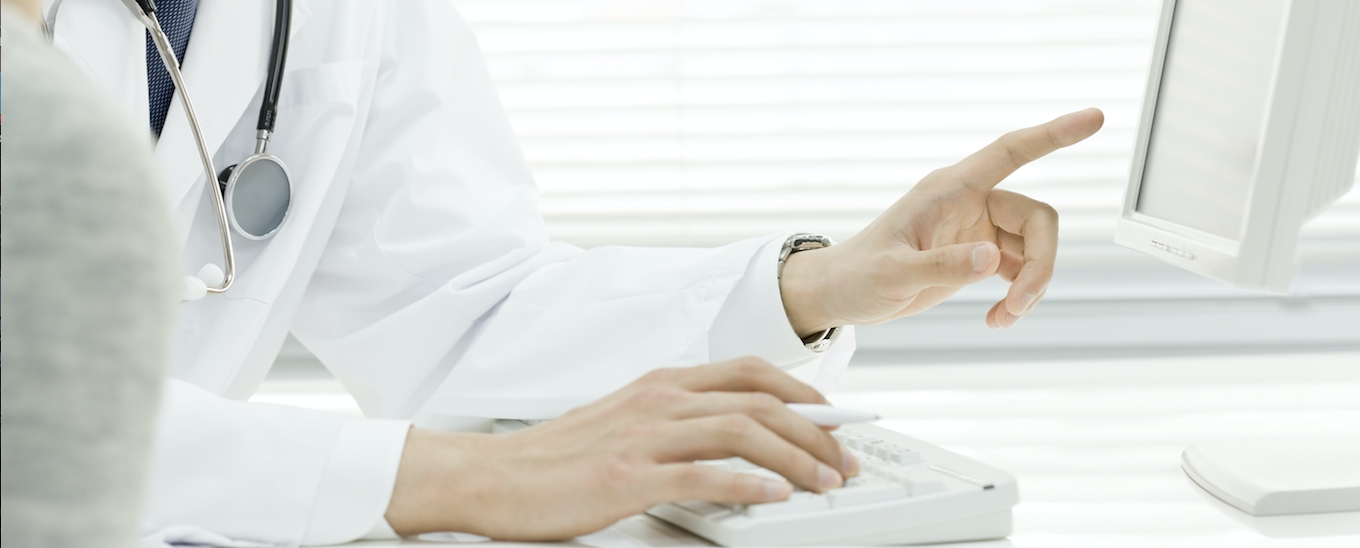 Quality
Fully personalized care, with maximum quality in medical attention and comfort
We provide personalized monitoring for each patient admitted (passengers and/or crew). Our medical supervisor for cruise ship medicine visits passengers in their hotel rooms in the morning, together with one of the coordinators. Any doubts or concerns are addressed. Later, the treating physician also visits the patient. Our supervisor discusses cases with staff doctors in order to send preliminary, codified reports to ship doctors and insurance companies, preventing treating physicians from wasting time with long, daily reports.
The detailed medical report for the patient's hospital release is translated and sent to concerned parties, with the previously signed consent of the patient and/or their family.
In special cases, we contact the consulate of the country of origin of the passenger.
The cultural diversity of the passengers on cruise ships is another one of our challenges, and as a result of our experience with patients from all over the world we provide fully personalized care for both patients and their families. We know that it is difficult for patients to have to suspend their vacation cruise because of a medical emergency, and we always keep that in mind.
Ensuring the quality of our service does not solely depend on the existing infrastructure of our hospital centre. Our medical supervisor monitors this quality, and very professionally discusses significant details of each case with the treating doctor(s).
Cruise ship passengers who decide to embark on a European voyage, especially Americans, are patients that come from a floating 5-star hotel. When they ask to be brought to a private hospital, they are expecting to find a service of the highest quality in terms of both medical care and comfort.
Our organizational system takes into account any and all factors that arise, from the patient's first day at the hospital until the day of their release. This includes the most bothersome aspects, such as administrative matters. The medical care and welfare of patients are always our priority.
Services beyond emergencies
As part of the logistical support provided to the medical departments of maritime companies, we have developed the following programs:
Onboard physical therapy
Classes on diabetes
Tele-dermatology
We continue to develop other services related to welfare programs for passengers requested by maritime companies.